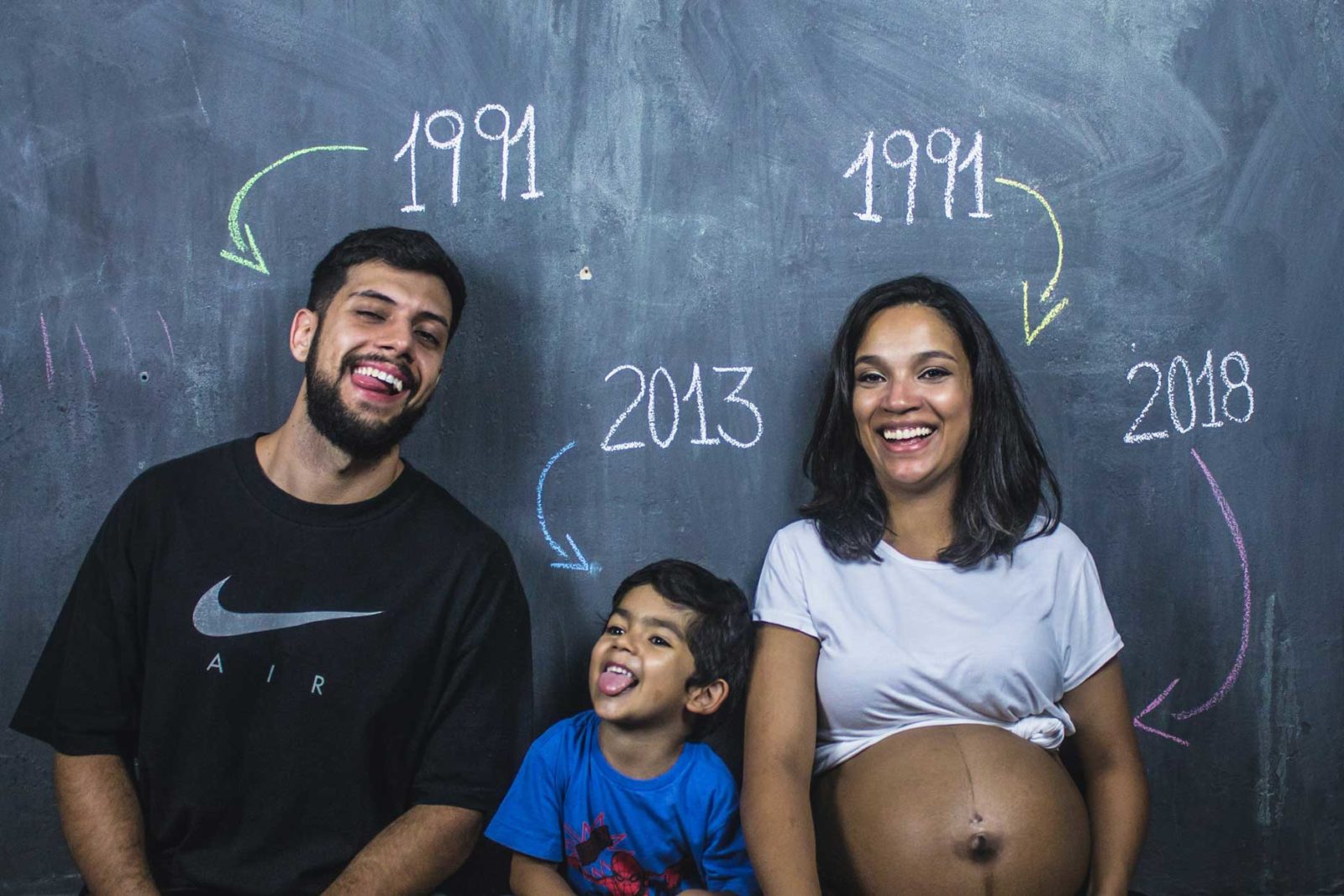 2nd International Conference on «Mindfulness in School and Education» 2021
25 September 2021 at the Zurich University of Teacher Education (PH Zürich)
Researchers, teachers and educators in the teaching and educational sciences' attention has been captured by the field of reflective techniques such as mindfulness.  Mindfulness can be defined as a specific way of focusing on the present, characterized by a perceptual and non-judgmental approach. In relation to education and school, stress reduction is associated with the development of socio-emotional capacity, promoting the health and resilience of teachers and students, increased concentration and well-being, as well as improving the classroom. Climate and subject-related learning processes.
Due to the great success of the first conference on  10 March 2018, the working group Mindfulness in School and Education of the Swiss Society for Teacher Education (SGL) and the Zurich University of Teacher Education in cooperation with the universities of teacher education in Lucerne and St. Gallen, the University of Bern, the association MBSR Switzerland, and the non-profit organization Achtsame Schulen Schweiz are organising the second international conference on the topic on 25 September 2021. The conference is kindly supported by the foundation Stiftung Mercator Schweiz and Migros Culture Percentage.
The conference aims to discuss the science of mindfulness and how it works in teacher training, early childhood care, higher education and school management.
For more, registration or contributions