Gender-Base Violence(GBV)
As a member of MenEngage and representatives from Europe, FSF-IHCE is taking action to promote and campaign against gender based violence. We stand with MenEngage to support the fight against the abuse of gender justice in our societies.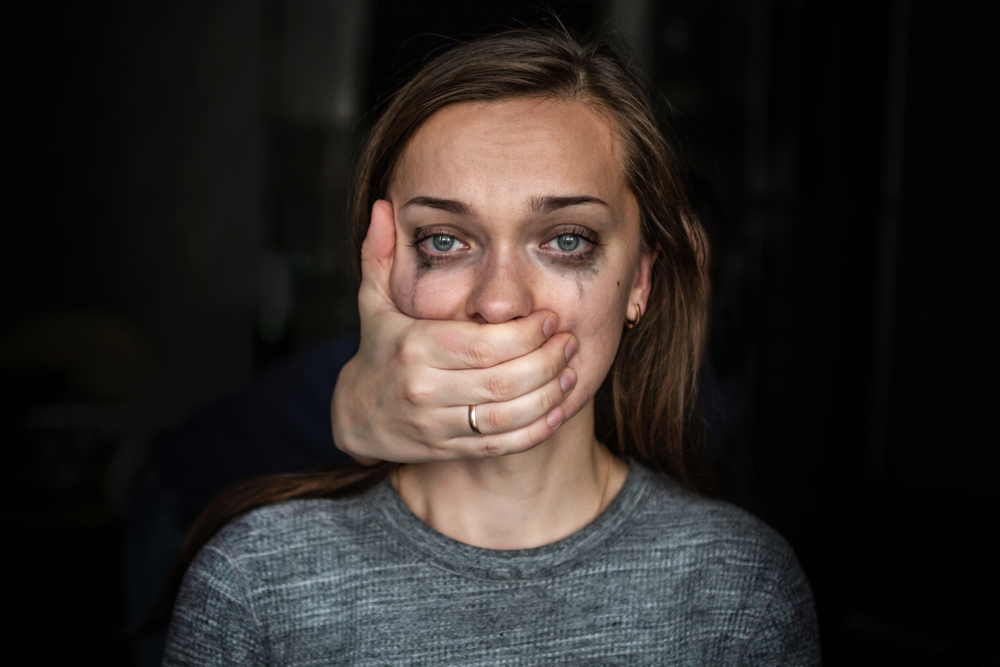 Sexual and reproductive health consequences, including forced and unwanted pregnancies, unsafe abortions, traumatic fistula, sexually transmitted infections including HIV and even death are some of the case victims of violence face.  Gender-base violence is not a private matter, lets challenge it, let's uncover it from the culture of silence that protects it, let's strengthen legislation to criminalize this kind of violence.  
Gender violence is the act of inflicting harm upon individuals and groups that is connected to normative understandings of their gender. Both women and men are victims of  gender based violence. But women and girls are the majority group that experience violence. Gendered violence continues to be an ongoing issue in the European region with high rates of sexual harassment, intimate partner violence, domestic violence and conflict. While European institutions have implemented a plethora of initiatives through the European Union, United Nations declarations concentrate on structural rather than cultural change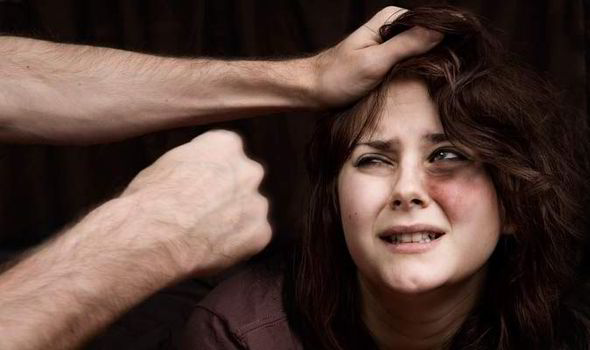 Self-Isolation, lock-down are some of the measures put down to slow the spread of the Corona Virus. However, these policies are quiet evident for the increase of domestic abuse.
Gender-based violence is a phenomenon deeply rooted in gender inequality, and continues to be one of the most notable human rights violations within all societies. Gender-based violence is violence directed against a person because of their gender. 
Show Love
Support the victims of gender violence and let them know that they are not alone.
With your donations we work with our partners to support fight against gender injustice.
Live Covid-19

Warning: Invalid argument supplied for foreach() in /home/clients/026ed8838e2907e800e8db54aba8dc40/web/wp-content/plugins/covid19-plugin-wp/covid19-plugin-wp.php on line 541