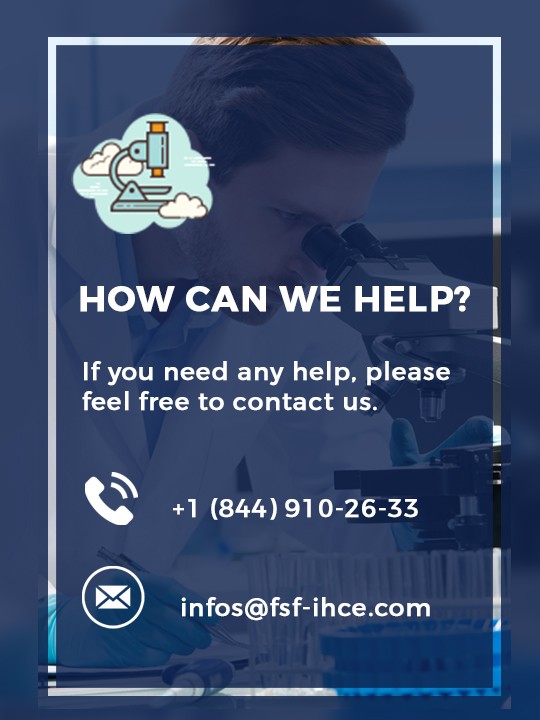 FSF-IHCE in Digital Health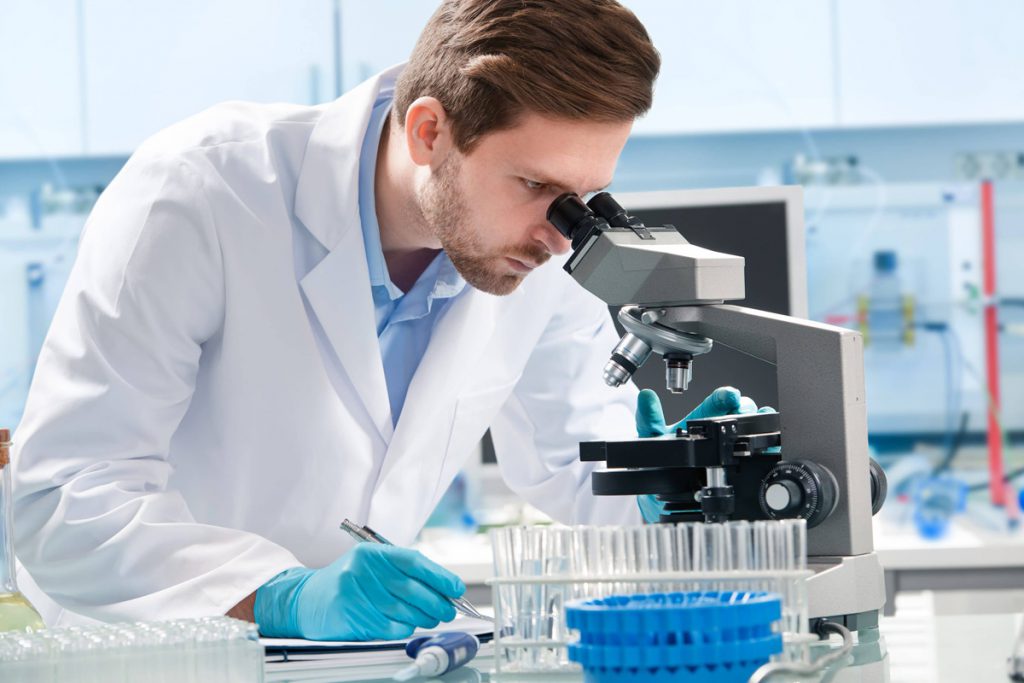 Artificial intelligence-powered medical technologies are rapidly evolving into applicable solutions for clinical practice. Deep learning algorithms can deal with increasing amounts of data provided by wearables, smartphones, and other mobile monitoring sensors in different areas of medicine. Currently, only very specific settings in clinical practice benefit from the application of artificial intelligence, such as the detection of atrial fibrillation, epilepsy seizures, and hypoglycemia, or the diagnosis of disease based on histopathological examination or medical imaging. The implementation of augmented medicine is long-awaited by patients because it allows for a greater autonomy and a more personalized treatment, however, it is met with resistance from physicians which were not prepared for such an evolution of clinical practice.
Intelligent seizure detection devices are promising technologies that have the potential to improve seizure management through permanent ambulatory monitoring.
Applied to electronic patient records, We use AI to predict the risk of cardiovascular disease, for instance acute coronary syndrome  and heart failure better than traditional scales.
Our gastronolgists make use of convolutional neural networks among other deep learning models in order to process images from endoscopy and ultrasound to detect abnormal structures such as colonic polyps.
General scanning using powerful hueristic search, we are able to  determine in depth the defects arising from samples taken thus allowing our intelligent system recommend the best and suitable remedy for the defect tested positive for. 
FSF-IHC is a client to 360Medlink. A software development company focusing on scientifically tested digital health solutions that bring considerable value to patients. And as clients of 360MedLink, we have leveraged our advanced knowledge and technological capabilities to achieve future opportunities and risks of established artificial intelligence applications in clinical practice on physicians, healthcare institutions, medical education, and bioethics.
FSF-IHCE implementation of artificial intelligence in clinical practice is a promising area of development, that has rapidly evolved together with the other modern fields of precision medicine, genomics and teleconsultation. While scientific progress has remained rigorous and transparent in developing new solutions to improve modern healthcare,  we are now focusing our health policies on tackling the ethical and financial issues associated with this cornerstone of the evolution of medicine.
Help Save Lives
With your support, you give us the ability to respond quickly to medical humanitarian emergencies. This is a crucial cause of saving more lives. Fund us today in order to allocate our resources most efficiently and where the needs are greatest.