Risks of going back to a dirty future
Within a few months the world had changed. Thousands of people have already died. And millions more, have fallen ill from the unknown corona virus before it appeared in the city of Wuhan in December 2019. For millions of people who have not caught the disease, their entire lives have been changed by it.
Air pollution is the biggest environmental health risk in our countries. With the problem greatest in cities, according to the EEA. Air pollution is a strong driver of lung and heart conditions, which are being linked to higher Covid-19 death rates. Particulate matter (PM), Nitrogen dioxide (NO₂) and ground-level ozone cause the most harm. And lead to about 400,000 premature deaths annually. NO₂ comes mainly from transport and industry, while domestic heating and agriculture are also important sources of PM. There are multiple infringement procedures underway against EU countries for failing on air quality. NO₂, and to a lesser extent PM, has fallen in many parts of Europe during Covid-19 lockdown measures.
Covid-19 Medical Waste
Garbage contaminated with body fluids or other contaminants has become a major concern for hospitals as they treat patients with COVID-19. Patients and health care workers are quickly crossing over to non-reusable personal protective equipment such as medical supplies and masks. Eventually the gear pile will be used as medical waste, which should be safely discarded.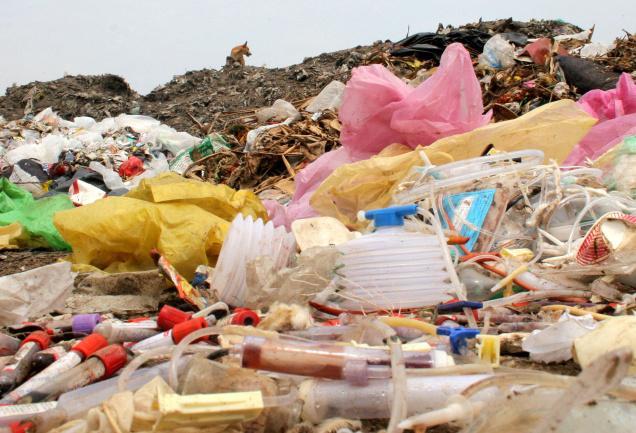 FSF-IHCE includes a commitment to put forward a zero-pollution action plan with major initiatives to cut air pollution.