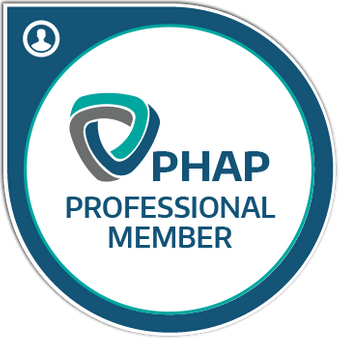 FSF-IHCE has become one of the members of the Professionals in Humanitarian Assistance and Protection (PHAP).
PHAP, are part of a growing group of people in the social sphere of people working for the professional development of social welfare as a whole. With the shared view that human life and dignity are protected in the face of crisis. The organization's goal is to equip experienced and knowledgeable professionals to transform humanitarian action.
The secretary general Thomas Baptiste-Weiss; issued PHAP badge.