Urological Surgery
Urologic surgery focuses on both male and female urinary tracts, as well as male reproductive systems. Urologic surgery combines surgical procedures with the pelvis, including the colon, urogenital, and gynecological glands, to relieve obstructions, dysfunction, malignancies, and inflammatory diseases.
The urinary and reproductive tracts are connected, and complications with one will lead to problems with the other. As a result, genitourinary diseases encompass a wide range of problems that are treated in urology. Urology incorporates physiological (non-surgical) disorders like urinary tract diseases and benign prostatic hyperplasia with surgical conditions like bladder or prostate cancer, kidney stones, congenital defects, serious injury, and stress incontinence.
Treatments.
• Surgery of the ureters, including ureter lithotomy or removal of calculus (stones) in the ureters
• Bladder surgery
• Pelvic lymph node dissection
• Testicular (scrotal) surgery
• Urethra surgery
• Surgery to the penis
There are many reasons to consult with a urologist. A urologist can use a variety of urology procedures to diagnose and treat urologic conditions when you visit them.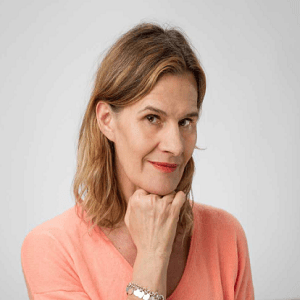 Dr. Beatrice Cuzin, a urological surgery surgeon and expert, is the Co-Founder of FSF-IHCE. Dr. Beatrice is passionate for her work and each of the humanitarian missions in which she participates. She has a double valence as a urological surgeon and a surgical sexology expert, and she has been involved in the battle against female genital mutilation and its reconstruction from the beginning.
Please contact Dr. Beatrice Cuzin if you need additional advice or consultation in her area of expertise. She is also a member of and a speaker for this diploma, and she will provide invaluable knowledge and advice.