The United Nations General Assembly declared June 5th to be World Environment Day in 1972. (WED). In 1974, the inaugural celebration was held under the motto "Only One Earth." In the years afterwards, WED has grown into a forum for raising awareness about issues such as air pollution, plastic pollution, illegal wildlife trafficking, sustainable consumption, sea-level rise, and food security, to name a few. WED also aids in the transformation of consumer patterns as well as national and international environmental policies.
The global formal ceremonies for the UN Decade on Ecosystem Restoration will take place on 4-5 June 2021, with a Virtual Launch Gala welcoming the UN Decade on Ecosystem Restoration. Inspiring messages from international leaders, activists, celebrities, and musical acts, as well as Pakistan's host nation program, will be included in the event.
2021 World Environment Day Theme: Ecosystem Restoration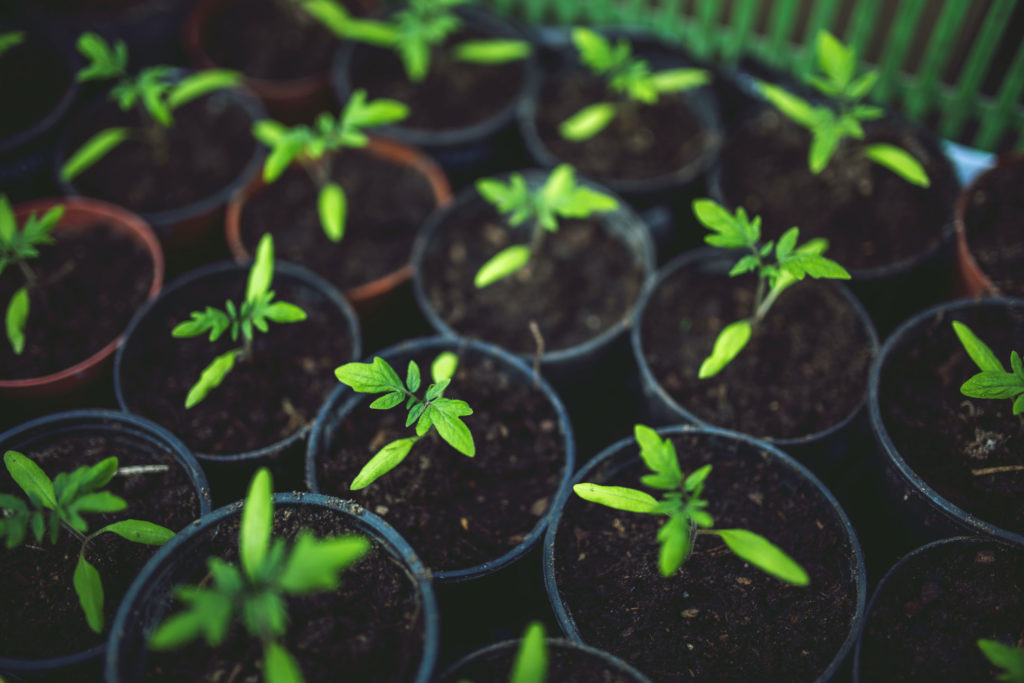 We have been destroying and abusing the ecosystems of our world for far too long. The globe loses enough forest every three seconds to fill a football field, and we have lost half of our wetlands in the previous century. Even if global warming is confined to 1.5°C, we might lose up to 90% of our coral reefs by 2050.
COVID-19's appearance has also demonstrated the devastating implications of ecological destruction. We have created ideal circumstances for infections, such as coronaviruses, to proliferate by reducing the extent of natural habitat for animals.
With this large and difficult picture in mind, the World Environment Day theme of: "Reimagine. Recreate. Restore" focuses on ecosystem restoration.
Ecosystem restoration include helping in the recovery of ecosystems that have been degraded or destroyed, as well as the preservation of existing ecosystems. More fertile soils, larger harvests of wood and fish, and larger storage of greenhouse gases are all benefits of healthier ecosystems with increased biodiversity.
World Environment Day 2021: Quotes That Inspire Us On Environment Day
2021 World Environment Day: Here are quotes to share on Environment Day
Today is World Environment Day. Now more than ever, our planet needs us to step up and take action and reverse the degradation and damage. This year the theme of World Environment Day is: Ecosystem Restoration. This is a "10-year push to halt and reverse the decline of the natural world." Since the coronavirus pandemic broke out, there is a break breakdown in the "relationship between human systems and natural systems," according to the UN Environmental Programme. The World Environment Day slogan – "Recreate, Reimagine, Restore" – focuses on reversing the damage and restoring our ecosystems. On World Environmental Day, here are quotes of eminent personalities that motivate us to take action where ever we are.
PromotedListen to the latest songs, only on JioSaavn.com
"We are ravaging the very ecosystems that provide us with the food, water and resources we need to survive. The Earth is resilient, but she needs our help"

UN Secretary-General Antonio Guterres