The World Oceans Day
The idea for a World Oceans Day was first suggested in 1992 at the Rio de Janeiro Earth Summit as a way to commemorate our planet's common ocean and our personal link to it, as well as to raise consciousness about the ocean's critical position in our lives and the vital ways people can help preserve it.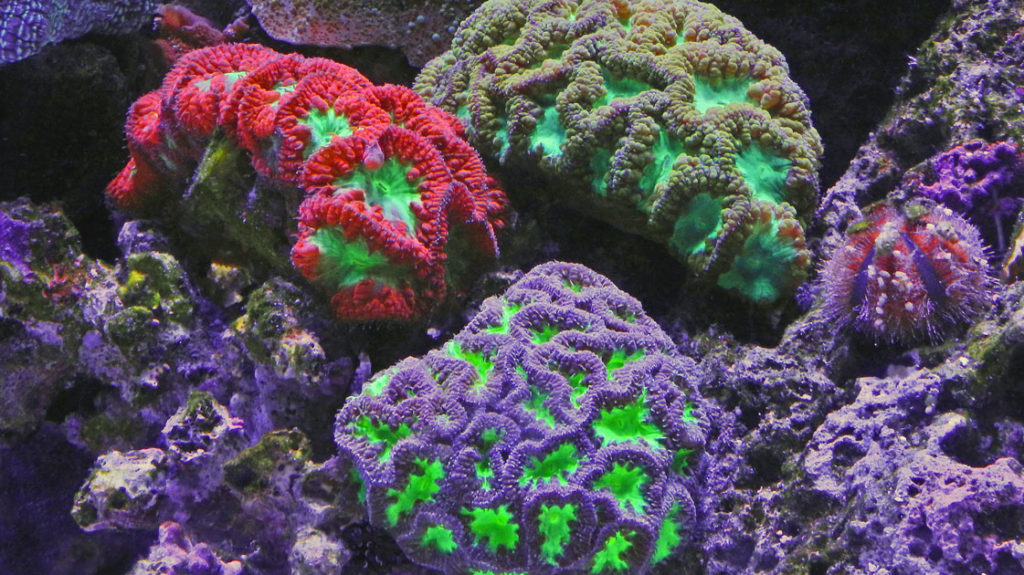 Why should we celebrate the world oceans day?
Our health is inextricably linked to the health of the ocean. These are among the many reasons why we should observe the World Oceans Day:
To remind people of the importance of the oceans in our daily lives. They are our planet's lungs, supplying the majority of the oxygen we breathe. The goal of the Day is to raise public awareness about the effect of human activity on the environment. To build a global citizen campaign for the ocean, and to rally and unite the global community behind a project for the long-term conservation of the world's oceans. They are a vital part of the biosphere and a significant source of food and medicine. Finally, it is a day to enjoy the ocean's glory, prosperity, and promise as a community.
FSF-IHCE: World Oceans Day 2021
The need for novel solutions and the people driving them is growing as the ocean's challenges rise.
FSF-IHCE's World Oceans Day concern is "Education and Training for a Sustainable Ocean." Conferences, workshops, and seminars—of which are concerned with the introduction of new approaches, ideas, or products—are a diverse concept, one that is profoundly optimistic.
UN World Oceans Day 2021 Theme: The Ocean: Life & Livelihoods
"The Ocean: Life and Livelihoods" is the theme this year. UNWOD 2021 will feature keynotes, panel discussions, and workshops highlighting biodiversity, the new oceanic discoveries, the interconnectedness of the ocean and its habitats, and more in celebration and support of the life and wellbeing that the ocean sustains.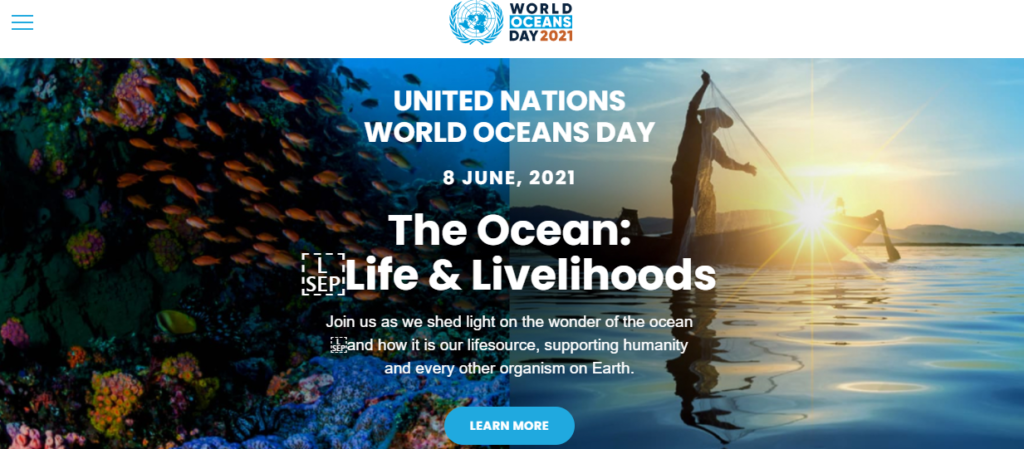 The UN World Oceans Day has introduced a creative and collaborative portal, the UN World Oceans Day website, which is hosted by the UN DOALOS and IOC-UNESCO in collaboration with Oceanic Global.